Belching Beaver Nitro Milk Stout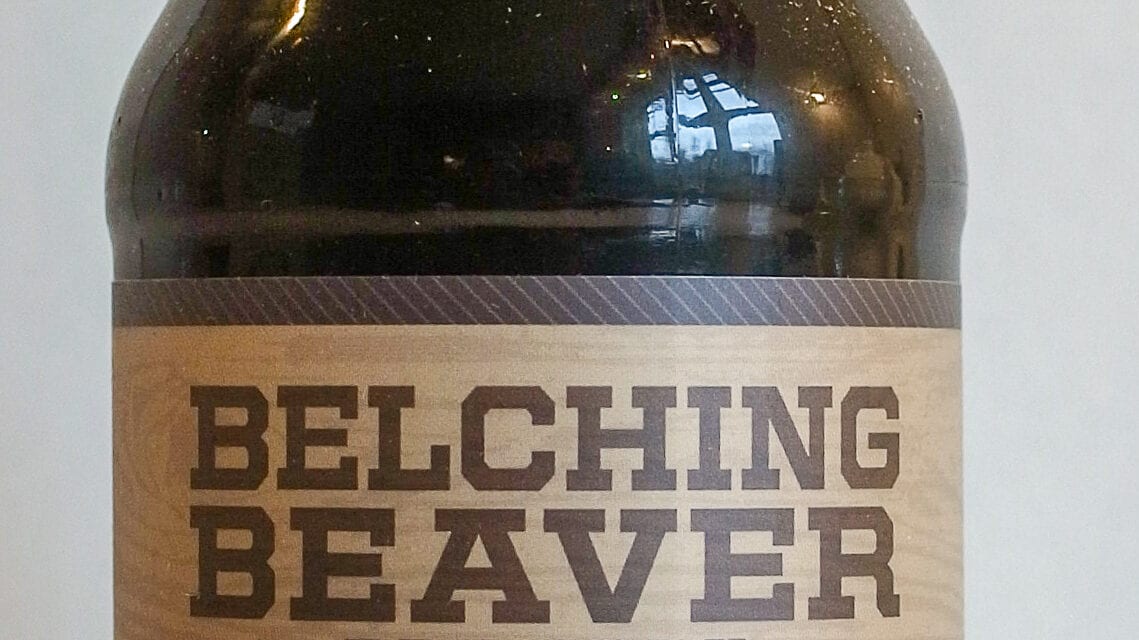 So if you are a regular reader of this blog you may know that one of my personal favourite core beers from the USA is Left Handed Brewing's Nitro Milk Stout. It, to me is pure decadence in a 473ml can. Honestly if I could drink just one 'core' beer that would be it.
Until now. Enter Belching Beaver's Peanut Butter Nitro Milk Stout. Its a bit of a mouthful by its also got a great mouth feel. Being gasses with nitrogen the beer has immense smoothness, about as much of a velvet texture a beer can have! This enhances the flavour of the beer so much. For something that is 5.6% it has the mouthfeel you would expect from an imperial stout.
The flavour is as it states in the name. Peanut Butter! well and chocolate with hints of roast malt coffee and caramel. I will say I am not sure if it has topped nitro milk stout for me, but I am craving another few bottles of this divine beer! So Belching Beaver if you read this give me a shout!
Until next time my beery friends.