Burnt Mill Brewing – Galaxy & Talus Dual Hop IPA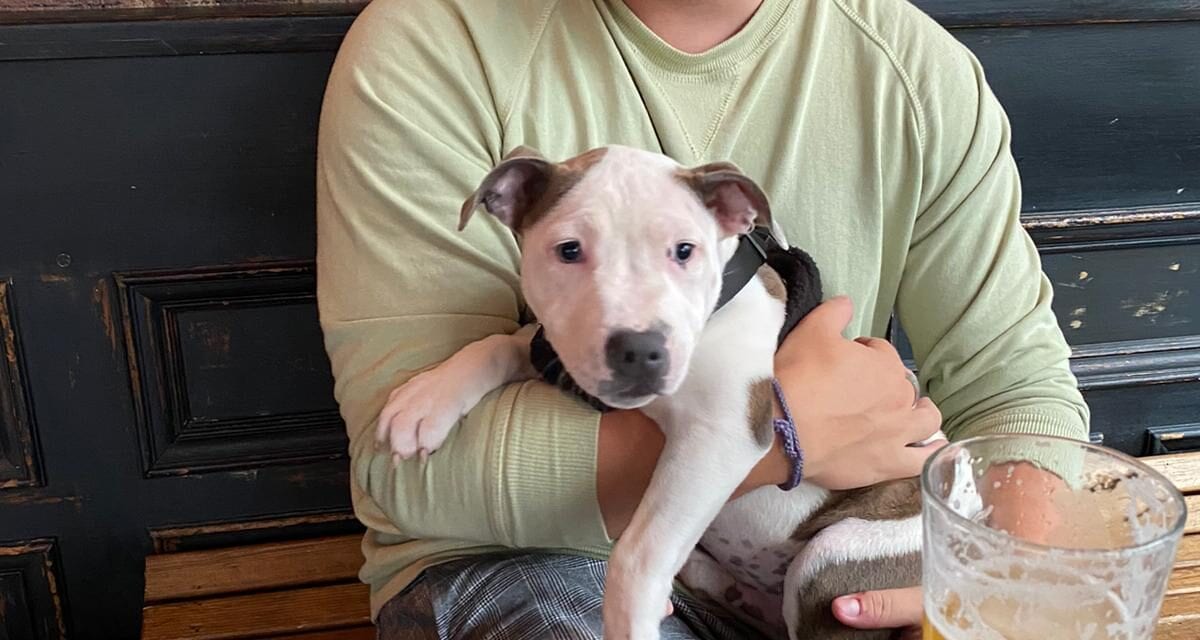 Ahh another Burnt Mill beer review. As I mentioned in a previous blog Burnt Mill crack out some stunning brews. While in London our new local has become a beautiful corner side pub called the Three Johns, an old school pub with a really nice selection of craft beer and food. Yes there will be a blog about them soon (promise!)
While here I had the pleasure of trying one of Burnt Mills newer tipples.  A Galaxy and Talus Dual Hop IPA, the beer is part of their gardens of green series.
This beer is heavy on the aroma. Both hops used in this brew pack a heavy aromatic punch. Talus hops, are fairly new on the scene, but seem to be becoming very popular with heavy hitting IPA brewers. Both hops exude aromas of pink grapefruit, citrus, peach and rose petal. This combination of sweet and botanical is just lovely.
The flavours of the beer follow the aromas beautifully. Burnt Mill picked these two hops because they seem to balance and complement each other extremely well. Your tasting notes are grapefruit, peach, citrus, pine and a hint of rose petal. The bitter afternoons are very pleasant, I'd argue it's more smooth rather than bitter, with just a nice hint being tasted as you swallow.
The body of the beer is no disappointment either. The ABV is 6.2% so its fairly thick, rich and very easy drinking. While at The Three John's me and Ollie polished off 3 pints each.
To me this is what an IPA should be like, it was well hopped, hazy, had a great body and mouthfeel, and was just what the doctor ordered after a day at the bar school.
I think it may have helped that we had the best company, we could have asked for. Winston the Three John's Pup, he was a cutie!