The Beer Ambleside Blog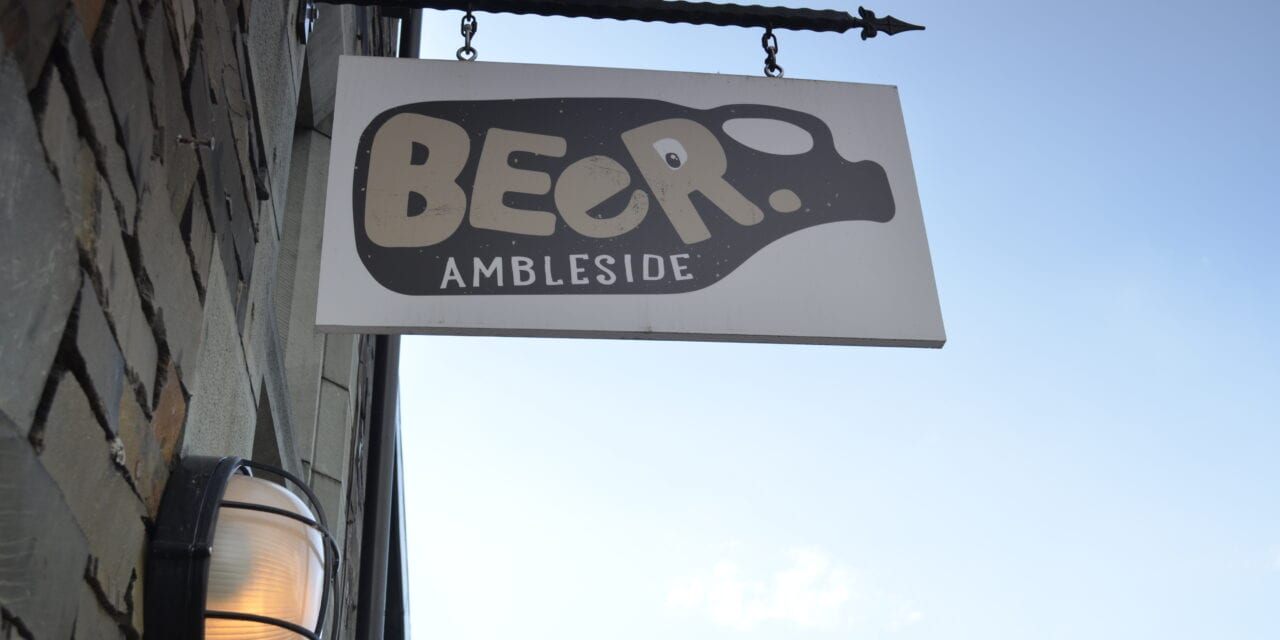 Its hard not to write a biased blog about this place. I spent 10 months living and working here for my placement year. It is a beautiful shop that packs so much in to 493sq ft. Even more so now. Since I have left the have considerably expanded the collection of alcohols they sell. What was once beer and cider has now become beer, cider, wine, mead, gin, prossecco and snacks. It's a walkers dream really, and they really love dogs.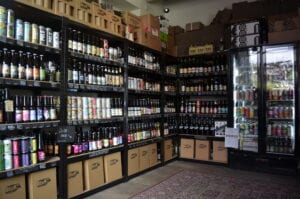 When I was last there I treated myself to a small range of the finest imperial stouts. Mostly my personal favourites. Amundsen, Pojhala, Mobberly, Cloudwater and a tipple of Gipsy Hill. I would love to say how most of those beer were, but they very quickly were enjoyed by me and my mother.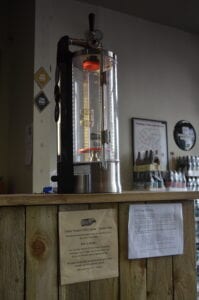 Inside the shop so much has changed. Kelly and Alastair have cut down the amount of shelves, added more tables and chairs, and have started using old beer crates as decorations. It gives the shop a really homely feel, I must say I like it. The new staff are friendly and give great recommendations, all the drinks are clearly laid out with beer being organised by region. Of course the local section is always well stocked, they possibly have one of the largest collections of local beer in Cumbria. Finally behind the bar 4 taps of fresh kegged beer, 4 beers on growler fill and cold ciders.
Everything is available to drink in, so if you want a nice chilled place to try amazing alcohol in the Lakes, make sure you stop by.