The Rules Of London – Don't Leave You're Bike Out!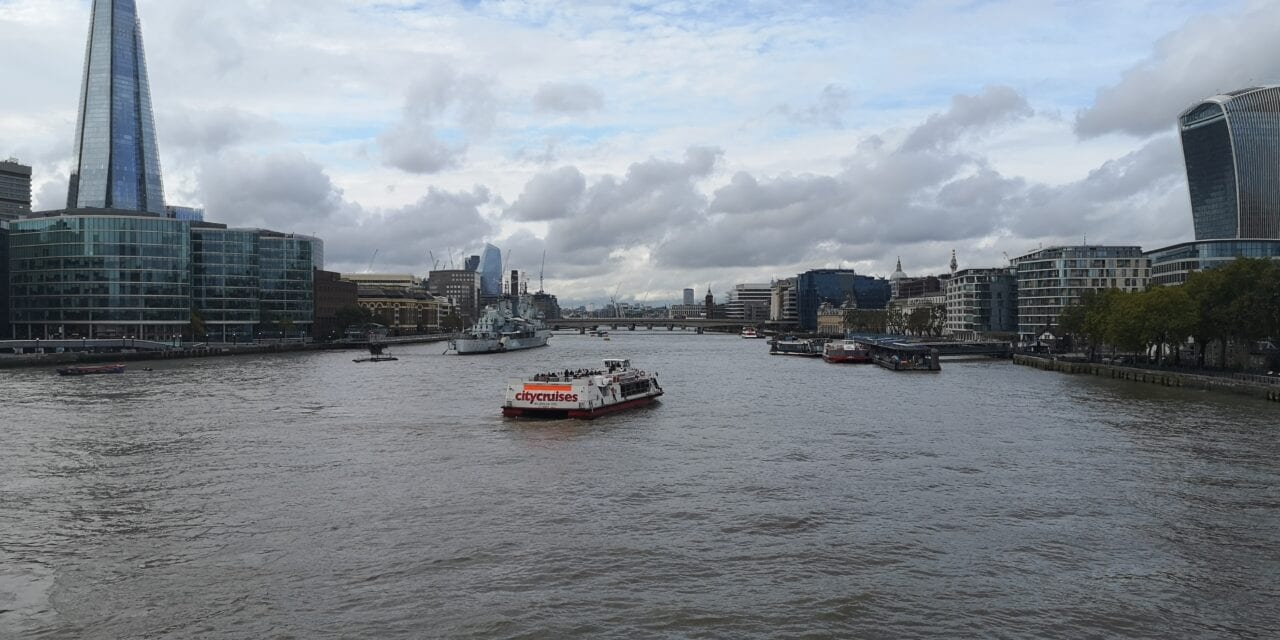 As well all know, this blog is called Adventures in Beer. We want to be able to share great travel stories as well as advice with our readers.
So here's a story for you from my first night in London. As mentioned in my previous London Blog, I am living in a hostel with Angus, Ollie, Louis and Charlie.
I came down here with a bike that I quickly rebuilt for this trip as a way of commuting too and from bar school as well as for exploring. Sadly the hostel doesn't have bike storage so, for the first night of my stay it was going to be left outside until I got permission to store it inside.
The first afternoon we all met for this first time and decided it would be a good idea to go for a pint and some pizza, to get to know each other better. Several pints later, and some delicious pizza we are walking back and I decide to go check on my bike, locked right outside the hostel only to find its gone.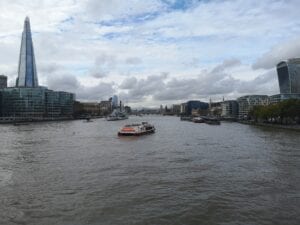 All that remained was the Velcro strap and some smashed plastic from my lock. It's the first time anything like this had happened, and we were all a bit shocked. We had been gone 3 maybe 4 hrs! I mean it sucked. Dad and I had spent a week bustling about to put the bike together so it was useable.
Its stay in London with me was short, but the 3hrs I managed to ride on it were amazing.
So it's a bit of a sad story right? Well there is a silver lining. Whoever stole my bike stole a bike with no seat, or seat post and some questionable brakes. Best of luck in the London Traffic lads!
In the meantime I now have a seat for sale if anyone wants one!
So moral of the story: don't bring a bike to London, and always remove the nice stuff haha.