Bayou Spiced Rum – Best of the Backwater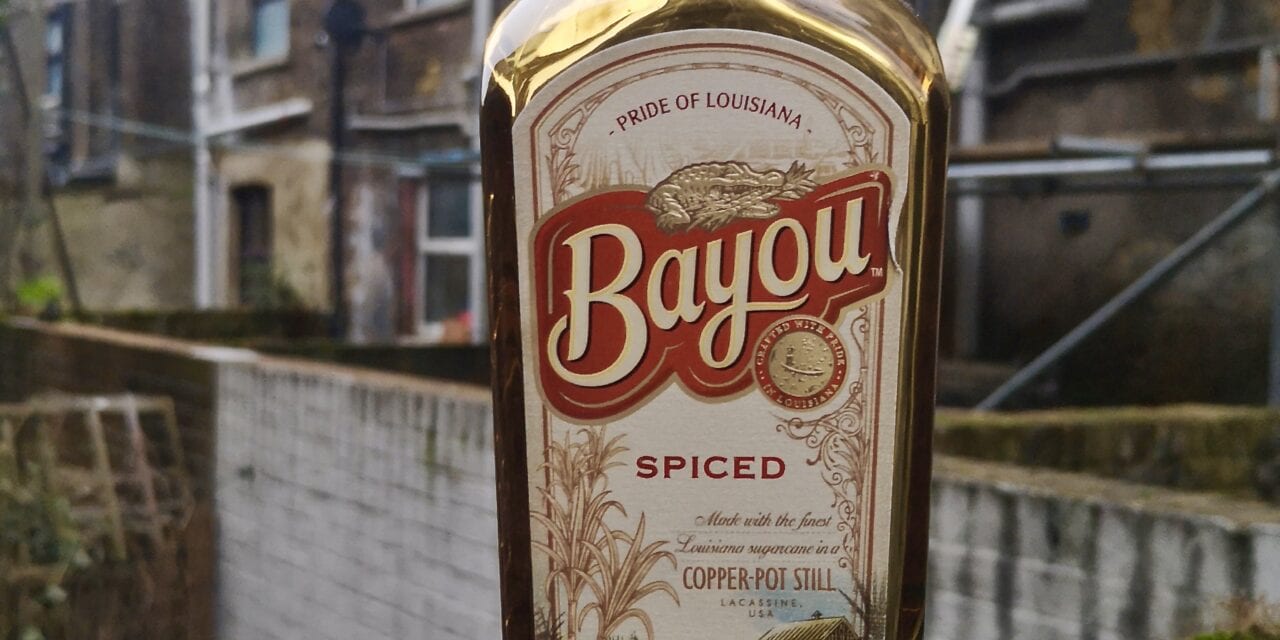 So I am going to admit from the start that this blog is going to be biased. Since trying this rum last year, it has become not just my favourite rum but also one of my favourite spirits produced. Bayou Rum is produced in the heart of Louisiana using locally produced sugar cane.
The rum is distilled using copper pot stills, an increasingly rare article considering most places use modern distillation techniques for 24/7 production. From the copper pot stills, it is then aged in fine oak sherry and bourbon casks adding incredible flavour.
So the big question is what's it taste like? Well, spiced rum isn't the correct answer. This spirit has managed to achieve a beautiful balance between sweet, spice and strength. When you pull the cork your nose is greeted to notes of vanilla, banana, caramel with light hints of charred oak and pine.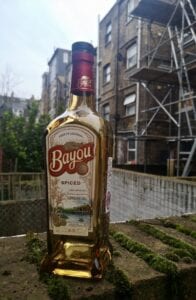 The flavour is exactly as it smells. You have sweet caramel, subtle banana and the heat of cinnamon and charred oak in the afternoons. When poured into a tumbler over ice it creates a smooth, refreshing drink that any spirit lover would enjoy.
It's a drink that can be consumed with a dash of coke or straight up. Honestly, it is extremely fine, which is exactly why its one of my personal favourites. The only thing I can recommend is try it!