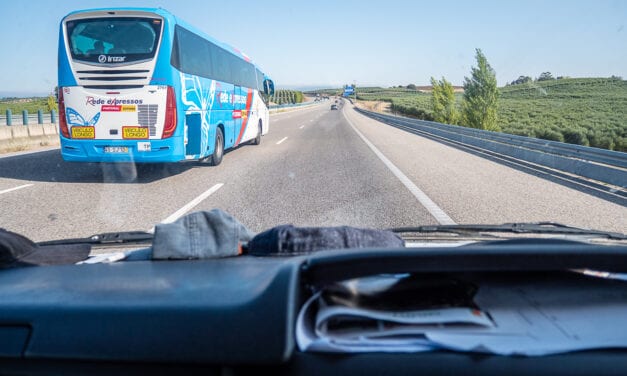 So, I'm three and a half months into the trip and I've lost count of the number of...
This was definitely something unique. Purchased on draft from one of my favourite places Hopfen und Malz in Aachen. I loved this cider so much that I didn't just back for seconds I Went back for thirds and fourths. Now of...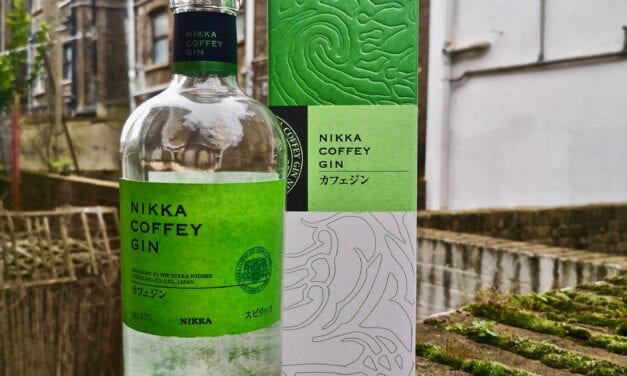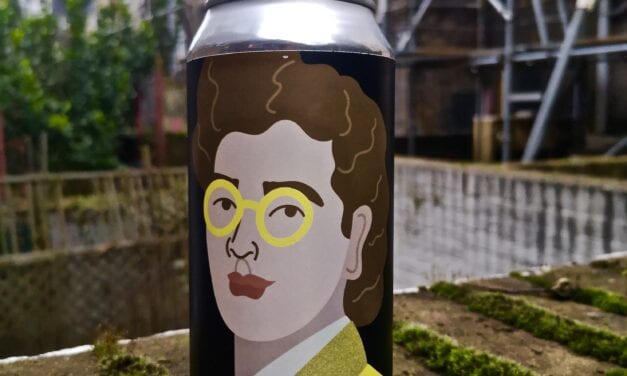 For those of you who know me, you know I love NEIPA, New England India Pale Ales. I love the juicy...
Read More

Adventures In Beer : The artisan beer and travel blog