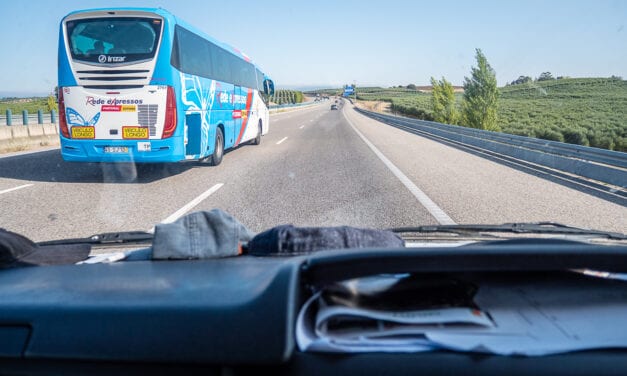 So, I'm three and a half months into the trip and I've lost count of the number of...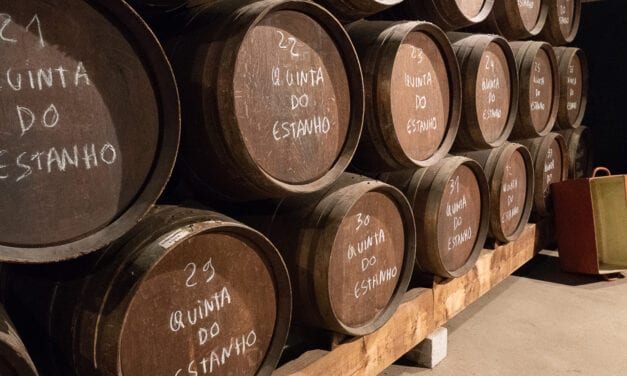 For once, we are talking about a drink other than beer. Another one of my alcoholic vices is Port....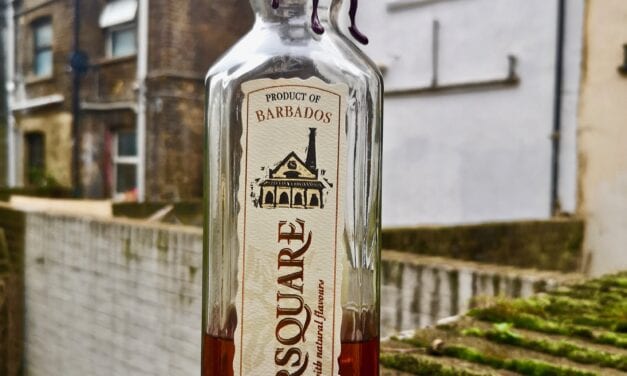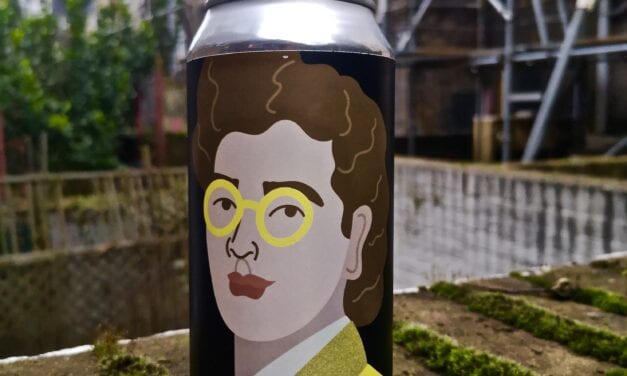 For those of you who know me, you know I love NEIPA, New England India Pale Ales. I love the juicy...
Read More

Adventures In Beer : The artisan beer and travel blog
Recent Posts
Archives
Categories