Black Lab Brewing – Claudia Passion IPA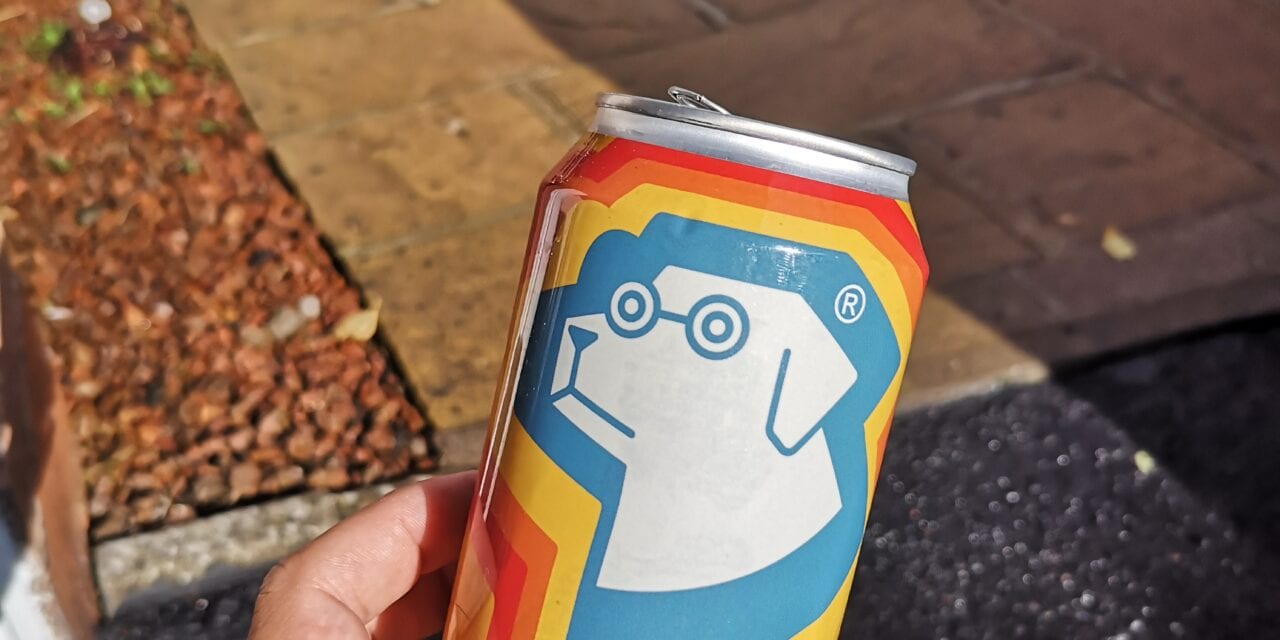 We are back on the grind and are trying to put out some great beer reviews for you guys. The first of which is a personal favourite from my time in Barcelona.
Claudia Passion is a passion fruit zest IPA produced in the heart of Barcelona. It has been described to me by Matt (Black Labs owner) as the perfect summer sipper. And to be honest it is. Passion is in the name because passion (fruit) is in the game. Claudia Passion is just full of refreshing, sweet, zesty passionfruit flavour so much so it makes your mouth water with the way I am describing it. Originally a take on their Claudia IPA recipe this beer takes it to another level. It is full of flavour with a nice hit of bitter at the end.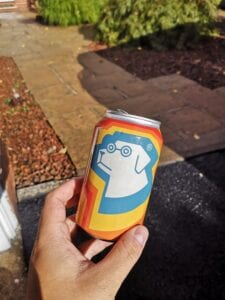 There is good hop flavour with citrus flavours being present behind the hits of passionfruit. Don't let this clear colour beer fool you. It packs a fruity punch (6.7%). I would love to get my hands on some more but alas due to this being a summer release it is not available in the wintertime. Instead Matt at BlackLab produces some of the most delectable stouts you have ever tasted instead. This beer is ideal for someone who wants a sweet treat in the afternoon sun. A must try in my eyes.