Cloudwater x Modern Times "THERE ARE THINGS I KNOW INSIDE."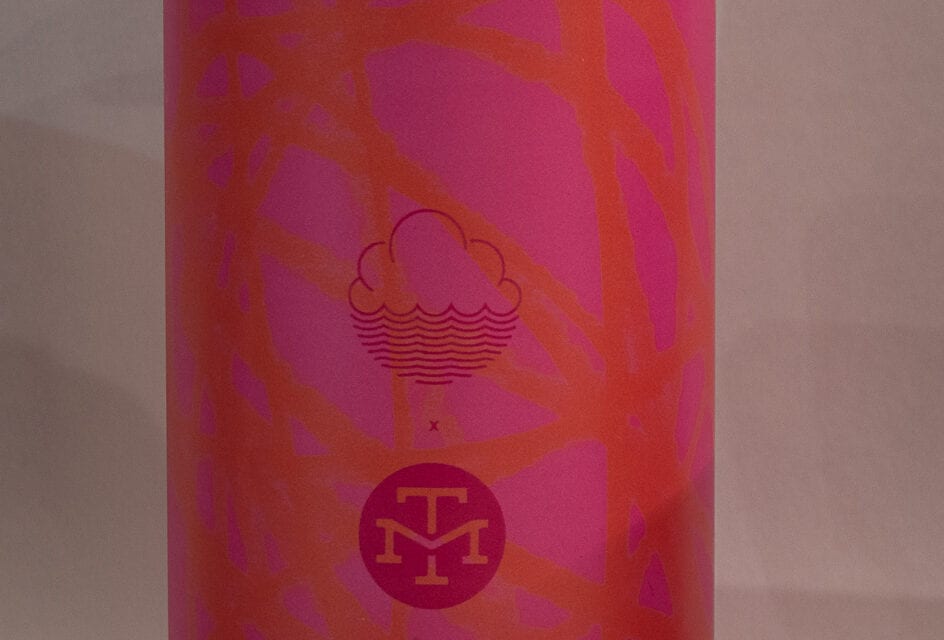 I'd really love to know where Cloudwater get the inspiration for some of their beer names. Mainly so I can steal them!
This banger of a  Cloudwater Pale Ale @4.2% ABV was brewed in collaboration with Modern Times and Crosby Hop Farm. It uses Idaho 7 and Belma hops with Munich malts to add flavour. It's nicely hopped with good body and hints of bitterness.
Packed full of mango and pineapple aroma with a subtle sweetness within the taste. This beer tickled my taste buds just the right way. Flavours of tropical fruit and grapefruit were present throughout the beer. Mix this with a nice malty backbone and Cloudwater have yet again created a sublime special pale.