BeeBeer Madrid – Honest Beer And Good People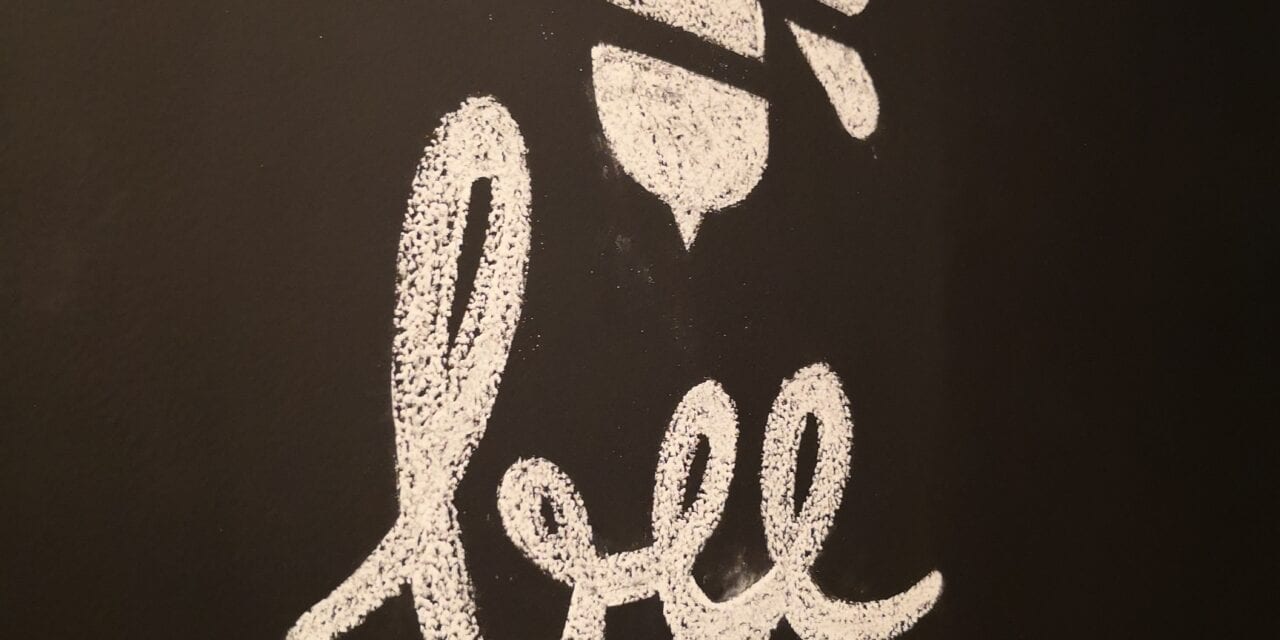 BeeBeer has been one of my favourite stops on this trip so far. I wish I had written about them sooner but, as you can tell, I am a bit behind on my blogs. BeeBeer is located in the garments district of Madrid about a 10 Minute walk from the city centre. It's in a beautiful neighbourhood, with ice cream stores, a market and a tea shop. However, BeeBeer is the shopfront that stands out. Not for the wrong reasons – but for the right. Everything on the outside is beautifully done; a clean brushed metal sign, a tidy shopfront and a nicely presented, though small, window display.
When you enter, you pass into one of the nicest beer shops I have been in. The bar starts on the right-hand side, about halfway down the shop and runs to the end. It has six taps. The fridges are full of fresh, cold beer run along the right wall. Tables and chairs adorned the centre of the room with high chairs against the bar and the left wall.
All of the walls have posters, pictures and draft beer menus on them giving the shop a warm, welcoming vibe.
When I first went in I met Dennis. He works the early shift most days. He suggested the first of many enjoyable beers to me. Their Agente 99 is a beautiful orange honey ale that was to die for. Initially, I'd planned on visiting at least 3 or 4 bars that day, but hour after hour went by in great conversation with Dennis and thoughts of meeting new people that day went out the window!
Dennis (who is Venezuelan) explained how he and his cousin, Xavier, came to live in Madrid and why they decided to open a bar. As 5pm rolled around I was introduced to Xavier who is the brewer and founder.
I spent the next 5hrs sitting at the bar listening to him talk about – beer. He is a man with true passion for the business. It shows not just in the way he talks about beer, but in the beers he produces himself. While there, I was treated to an amazing cheese and meat plate that was just divine. At the end of the night I was also lucky enough to have one of Xavier's off the menu sandwiches with him.
Enough about my good fortune. If you've read this far, I assume you want to know something about the beer?
Well, I tried pretty much every beer they were producing in August.
My first pour, as I said earlier, was Agente 99. This is a mandarin and honey ale that is 8% ABV. It has easily become one of my top ten favourite beers (remind me to update Tim's top 10 soon). It's smooth, supple and full of sweet orange flavour.
My second beer was Dr. Insolito, a Pineapple IPA at 7.4% ABV. It's packed full of pineapple flavour backed up by nice hits of bitter and malt. A great IPA that isn't too overpowering.
I followed Dr. Insolito with Craft Dog's Ale. A spiced beer that fills your tummy with warmth without making you feel like you need a glass of milk. Dark and smooth; a great beer to try if you like a little heat.
Next up was Don Peranon, a Demi Sec Triple IPA with pear. It's like nothing I have ever tasted before. The body is thick and rich, with beautiful sweetness from the pear present throughout. There's a nice hint of bitterness at the end of each sip and the mouthfeel is like velvet. I have never had a triple IPA like it and I wonder if I'll ever have another. This is a must try beer – even at 9.5% ABV.
I also had a couple of BeeBeer's bottled beers. KiraKira is a wasabi-spiced lager and Captain Pistachio is a pistachio nut stout. KiraKira is another unusual beer, but don't let that put you off.
The wasabi adds a nice hint of spice and a floral flavour without being overpowering. KiraKira has a great body but it's got more strength than a regular lager without the gassiness, and this is a big plus, in my view.
Captain Pistachio is a nuttily good stout. Flavours of cocoa, pistachio and coffee are present throughout. It has a subtle and smooth body without being too thick. A perfect balance between flavour and body.
I am a big fan of BeeBeer if you haven't already guessed. So much so that I'm already planning another trip to Madrid to see Xavier and Dennis. The beers they produce are incredible; their passion for the craft is seductive and their bar is just beautiful.
BeeBeer is a must visit place in Spain. I will be back there soon trying new beers and seeing good friends!