Adventures in Beer is home – for a week, anyway!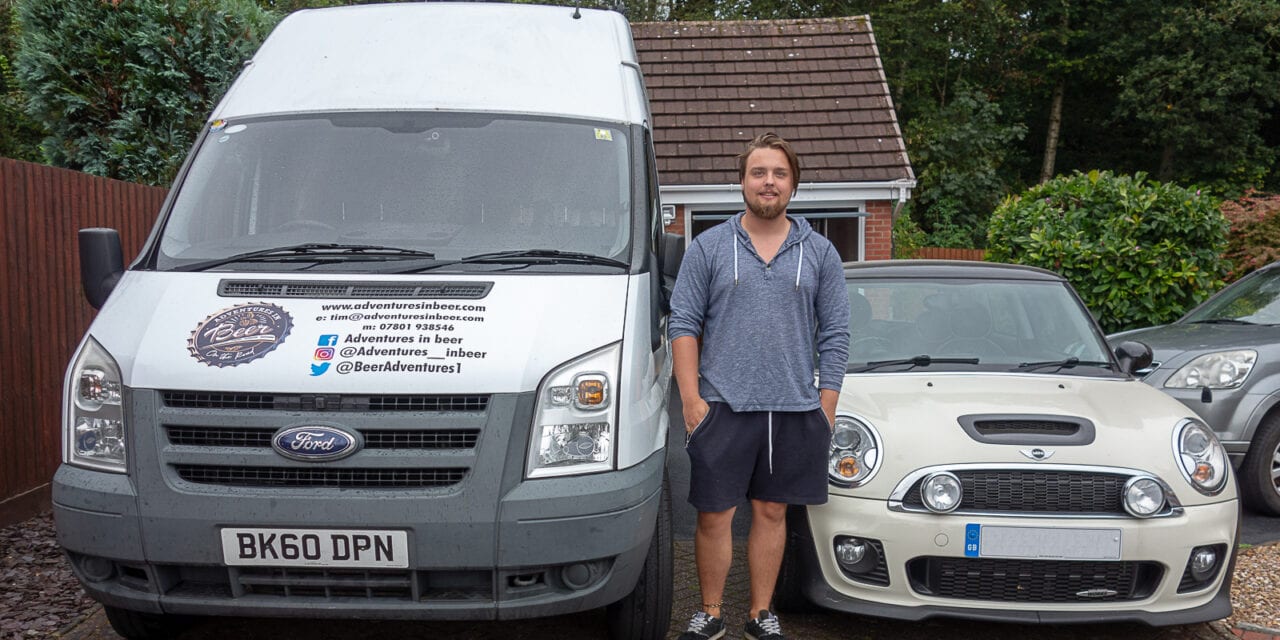 Well, it's been a blast! 115 days on the road, around 12,000 miles driven and 12 countries visited but, I've had to come home. The final year at Lancaster University is calling…
Rosie has served me well. She's done everything I could have asked of her and more. She's been completely reliable. Sure, there's been a few hiccups on the way. I had to buy a couple of new tyres whilst I was out and I had to have the ignition cylinder changed. There was also a period where I couldn't get the electrical hook-ups to work – but that was my fault. I'd tripped the fuses and hadn't reset them all.
I've loads more blogs to write and at least 100 beer reviews to do so don't think for an instant that, now I'm home, there'll be no more content – there's plenty more to come.
I'll also be adding UK content and then, over Christmas, I'm hoping to get out to America for at least a week so please keep coming back.
In the meantime, if anyone is in the market for a reliable camper van, Rosie's for sale. You'll find her on Ebay. It's back to my Mini for me and we'll see what next summer brings.