Duration Brewing – Strong Opinions Held Lightly IPA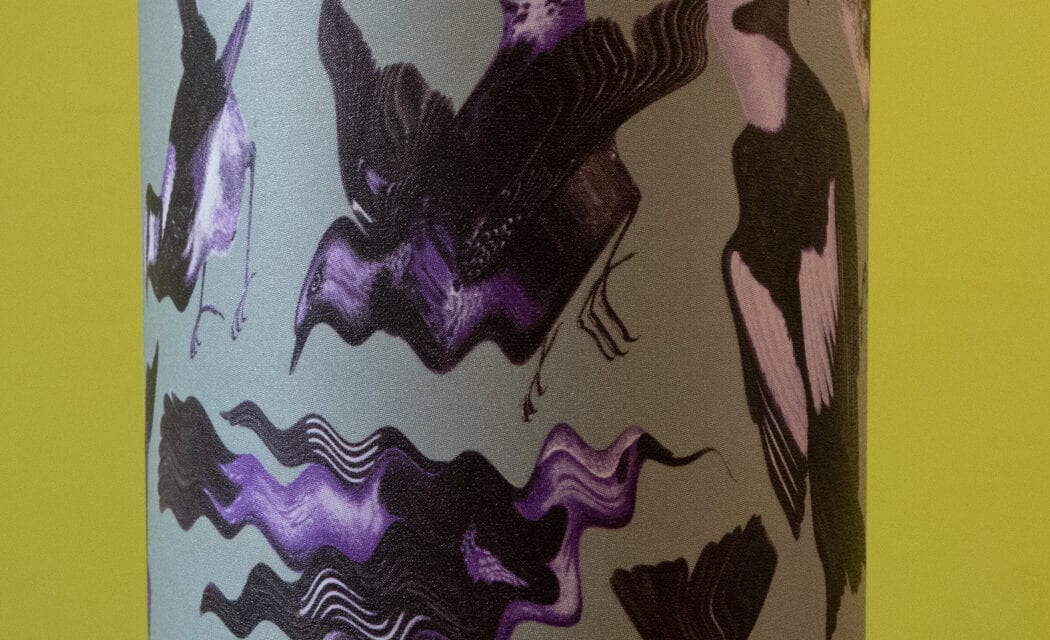 Now, I've had some Duration Brewing beers before, but I admit that I wasn't in a good place at the time so I didn't write about them, is this will be my first post about them.
Duration are based between Kings's Lynn and Swaffham in Norfolk.  They describe themselves as a farmhouse brewery (not surprising given their address is Abbey Farm) but also because they focus on producing beers that are a blend of modern styles and farmhouse ales.
"Strong Opinions Held Lightly" is one of their OG IPA beers that they continue to produce batches of year-in-year out.  They describe it as neither an East nor West coast style: "…because there is room for much more…"
This IPA is produced using a combination of their house made yeasts and three heavy hitting hops: Citra, Mosaic and Simcoe. Personally, I loved the sound of this, which is why I brought the can.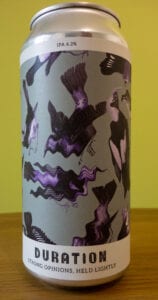 The beer's aroma is very enjoyable. It has light notes of tropical fruit, dank flora and pine. The aroma leads very nicely into the taste. It is a full-bodied, with forward notes of mango, peach, and grapefruit. This is followed by bitter earthy tones, consisting of pine, and sharp herbs. The aftertaste is nicely bitter, but also contains some floral flavour which leaves a very pleasant feel in your mouth.
Overall, I think it's a good solid beer. It has a great balance between fruity, tangy flavour and bitter after notes. It is well bodied for a 6.2% IPA, and is nicely carbonated. Its not too crazy, but it isn't boring either. As their own blurb says: "Strong opinions held lightly remain open and keep the adventure alive." That works for me! I'm all for a bit of adventure!
If this is their OG beer I look forward to seeing what experimental beers they produce in the future.