I'm No Longer A University Student!!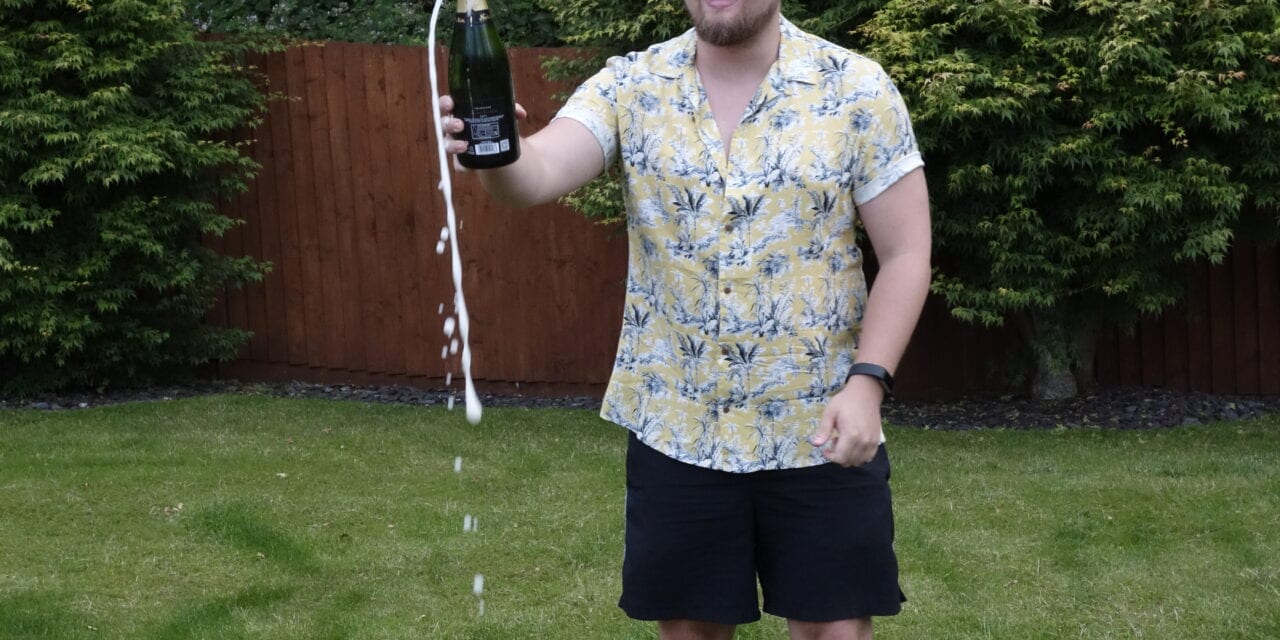 It has been 4 years in the making but, as of Friday the 26th June, I have graduated Lancaster University with a 2:1 in Business Management and Entrepreneurship – somehow.
Friday night was spent celebrating with some family, socially distanced of course. We had some gins, or in my case a lot; a tasty beer and some champagne for the big event. Even the cork social distanced, as it flew from the bottle and 3 gardens down much to my Mum's surprise.
It feels so surreal to be sitting here writing about the fact I've graduated. Because of coronavirus there is no major celebration until December; there are no gowns and caps in July, no final goodbye party before we all go into grad jobs, well those of us that have them. But it's over, 4 years of my life.
And now it's onto the next chapter of life, or as my Dad would say where the real work begins. I have big plans for the future, both for Adventures In Beer and for other projects that are in the works. So stay in touch, you don't want to miss it.