Polly's Brew Co – Down To Love IPA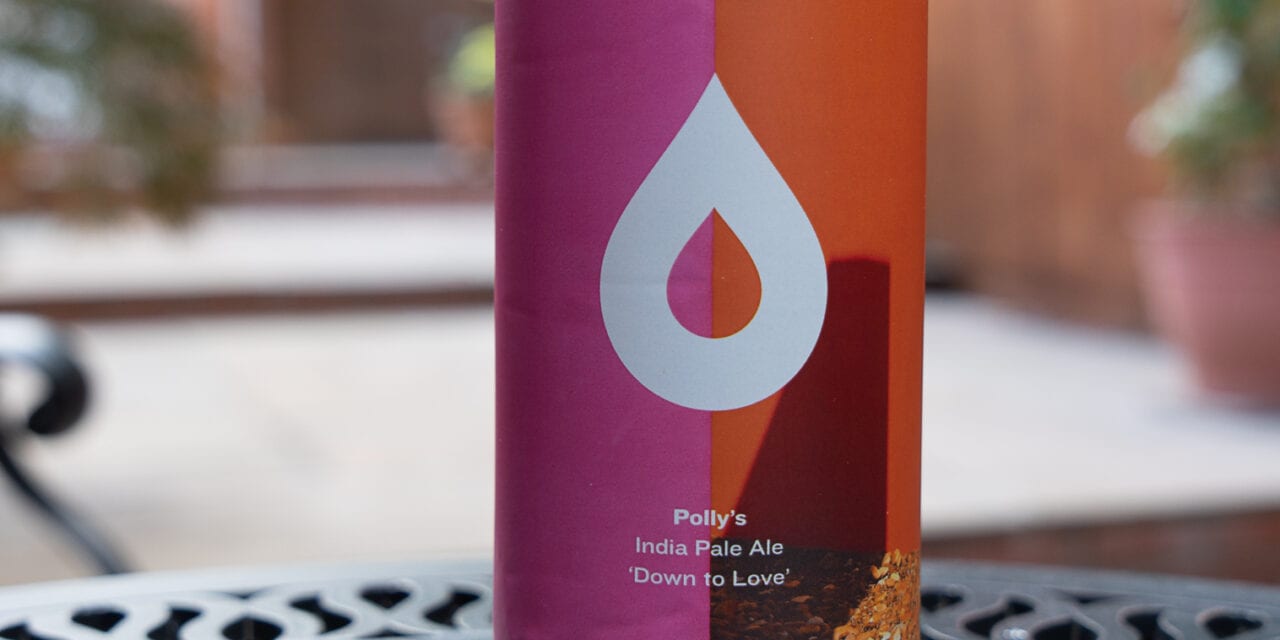 Is it all Down To Love?
Polly's Brew Co (formerly Loka Polly) have been producing consistently good beers for the past few years. Their single hop IPAs and Pale ales are some of my favourite summer session beers.
Down to Love, as described by Polly's, consists of a heavy and hefty hop bill, including: Comet, Ekuanot and Cryo-Simcoe hops. That's a badass combo in any case. However in this sub 6% beer I was left wanting.
This beer promises big flavours in a sub 6% IPA category with hits of juicy tropical flavour followed by some bitter earthy tones. Sounds like tropical paradise in a can right? While I thought the flavour was good, I felt the ABV worked against it.
The body was a bit thin and, because of this, I think that some of the flavour was lost. The hits of tropical punch, mild bitterness, and minor malt tones were all there to taste. The aroma demonstrated this with tones of mango, grapefruit and light citrus fruits being present. But it just didn't have as much flavour as I wanted.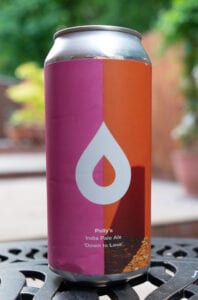 I have no doubt that Polly's will continue to produce some banging beers, and I look forward to continuing to drink them.