Uiltje Brewing – Peewee The Pineapple Weizen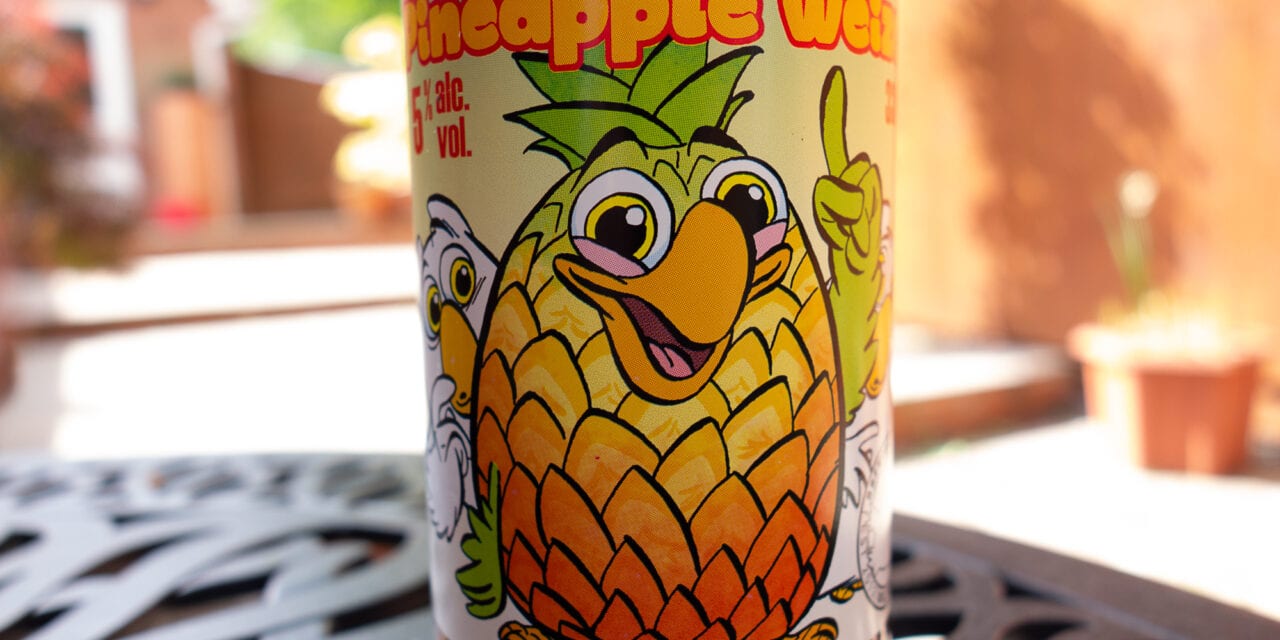 As usual Uiltje have brewed yet another lovely beer. This time it's their Pineapple Weizen. From what I understand its part of their core beer range, so you can get it year round! Yum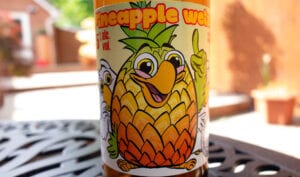 This beer was exactly what it said on the packet, a pineapple weizen. Its packed full of tropical flavouring. With notes of orange, mandarin, melon, grapefruit, coriander and of course oodles of pineapple flavour. The nose is pineapple focused, although you get some light notes of orange peel and citrus behind it.
The body is fresh, thick and fairly full, just like a weizen should be. It leaves you wanting more while feeling refreshed after every sip. Its nicely carbonated, without making you feel bloated and just went down a treat on a hot summers day. It doesn't feel like a 5% beer, but I can't complain.
I'll be back for more.