Polly's Brew Co – Reverie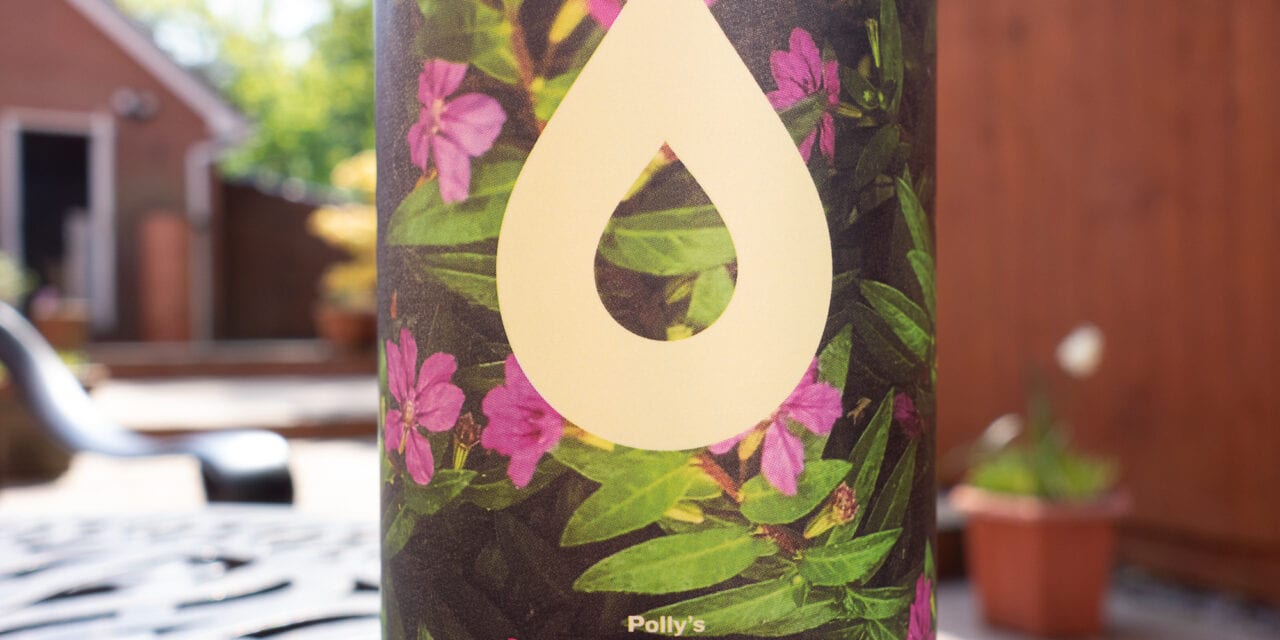 So this is my first 'beer post' in 2 months. Sorry about that!  Had rather a lot of Uni work over the past few months as I am now approaching the end of my 4-years. But I'm back starting it off with a rather interesting brew. Polly's Brew Co "Reverie" is a 6.0% porter that's unique flavour divided our family. I thought it very drinkable, Mum wasn't so keen and Dad positively disliked it – but then Dad doesn't drink. He only tastes, so his views don't really count!
This unique porter has ample flavour. Polly's used their well-known stout base and added bucket loads of tart raspberry flavour, backed up with smooth, supple vanilla. You can taste that raspberry from the first sip; it hits you instantly. However, I would say there's almost too much raspberry flavour. It takes over the flavour and body of the beer and, while its good, it would be nice to taste each of the key components in the beer (something which Polly's are usually so amazing at).
Body wise it has the thickness you would expect from a 6.0% porter. It is light, nicely carbonated with a chocolate, coffee undertone.
This beer is definitely better suited to a winter's night but, overall, I'd say a decent beer – especially if you like raspberry.