Amundsen Brewing – Zygoat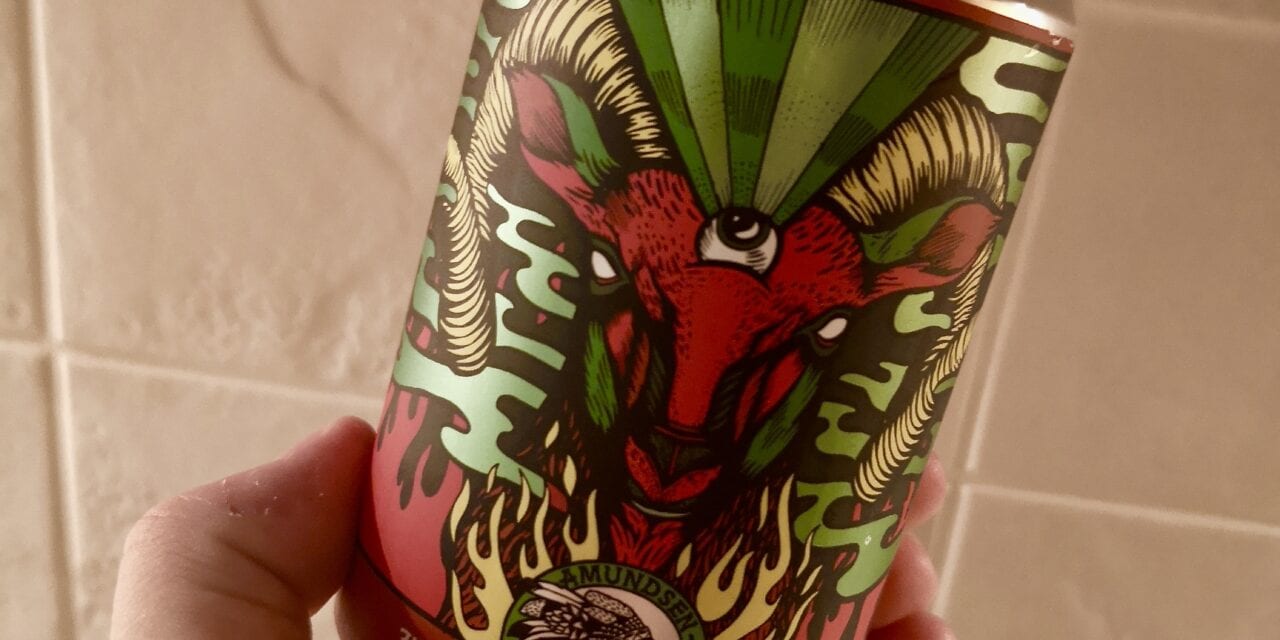 There are few things that will leave me speechless in term of beer but Amundsen seems to continually do it; and very well I might add.
Zygoat is an imperial salted caramel chocolate chip cookie stout. Wow that's a mouthful! If I am being honest it tastes exactly like it sounds. Delicious.
Body wise it is sublime. It is effortlessly smooth, with a nice thickness that coats your mouth in what can only be described as a treacle texture for many moments after each sip. The scent it exactly as the beer describes. Huge caramel notes on the nose with hints of chocolate, smoke and roast coffee. Flavour wise it is again packed full of sweet caramel flavour, with beautiful hits of chocolate and cookie dough throughout. It is one of those beers that I can say tastes like it is described on the can.
You just don't realise that it is 10.5% when drinking it, its smoothness and flavour hides it ABV well. Leaving your tastebuds tingling for more. Luckily, I have one can left that I will savour for the right moment. Most likely tomorrow! Mum and I agree that it has become one of our personal favourites.
If your interested in finding some go check out www.beerhawk.com.