A very merry Christmas! – A family blog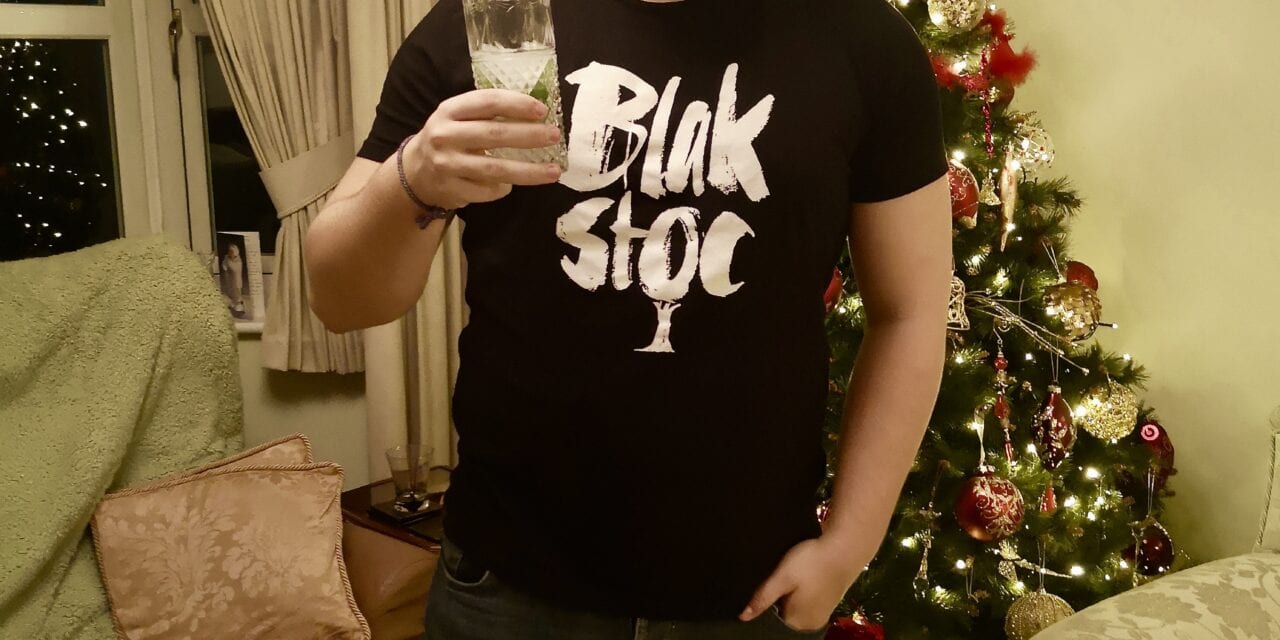 Happy Christmas to everyone! We hope you have all had an incredible day spent with friends and family. Personally, I've had a great, if slightly tipsy, time.
I have been gifted to opportunity to go to the London School of Bartending to learn how to be a cocktail sommelier once I've finished at University, in May. Mum & Dad also bought me a cocktail maker and loads of booze so I've spent most of the day attempting (sometimes well; sometimes terribly) to make cocktails from one of my many new books! In the process I have definitely got a bit merry as have my folks – well, except Dad as he can't drink!
Hopefully, I will be able to post more about my progress in the world of cocktail making and drinking. In addition, on Boxing Day we attempted to convert my uncle into a bit more of a beer lover by introducing him to Amundsen's Cookies and Cream imperial stout. A literal desert in a can. Safe to say we may have started him off on the path to the dark side.
Once again Merry Christmas one and all!!