What Is Adventures In Beer ?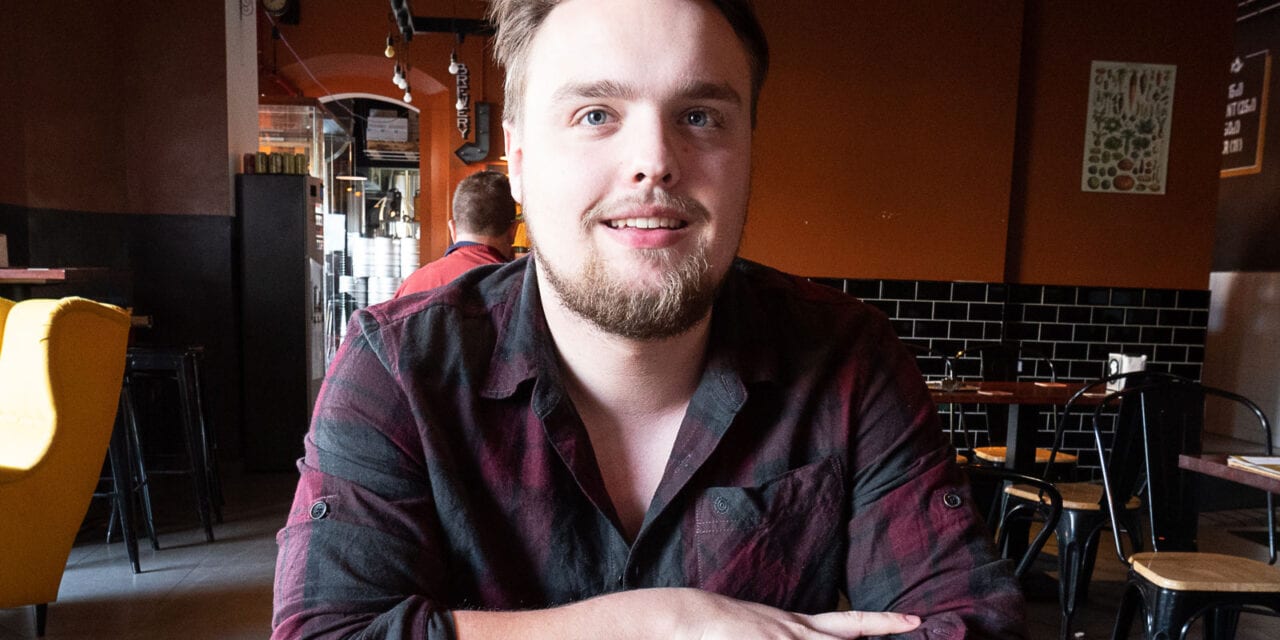 Hi Everyone. We are Adventures In Beer. Well, I am Adventures In Beer. My names Tim and I set Adventures In Beer (AIB) up because I love travel, I love meeting new people and trying new things and what better thing is there to try than beer? The Idea for AIB actually came from a popular Youtube channel called: "Yes Theory." There, members are always pushing themselves to try new things, go new places and challenge themselves/seek discomfort.
Now what can you do to seek discomfort? In my case, I've created this travel blog that means I have to travel; I need to meet new people of all nationalities and discuss different kinds of alcoholic beverages and various brewing techniques in numerous languages. And, of course, being a typical Brit, I speak English (not too well after a few drinks), a bit of German and a smattering of French and Spanish.
"Yes Theory" inspired me to create something for myself and follow some of my passions in life. Travel, talking to people, and artisanal alcohol and food.
Soon AIB will be a group effort. With articles and posts been written by not just me but some of my friends within the craft beer community as well. I hope that we can create some interesting content for you on all things beer – with a bit of travel and food thrown in for good measure!