Black Lab Brewing – The Second Coming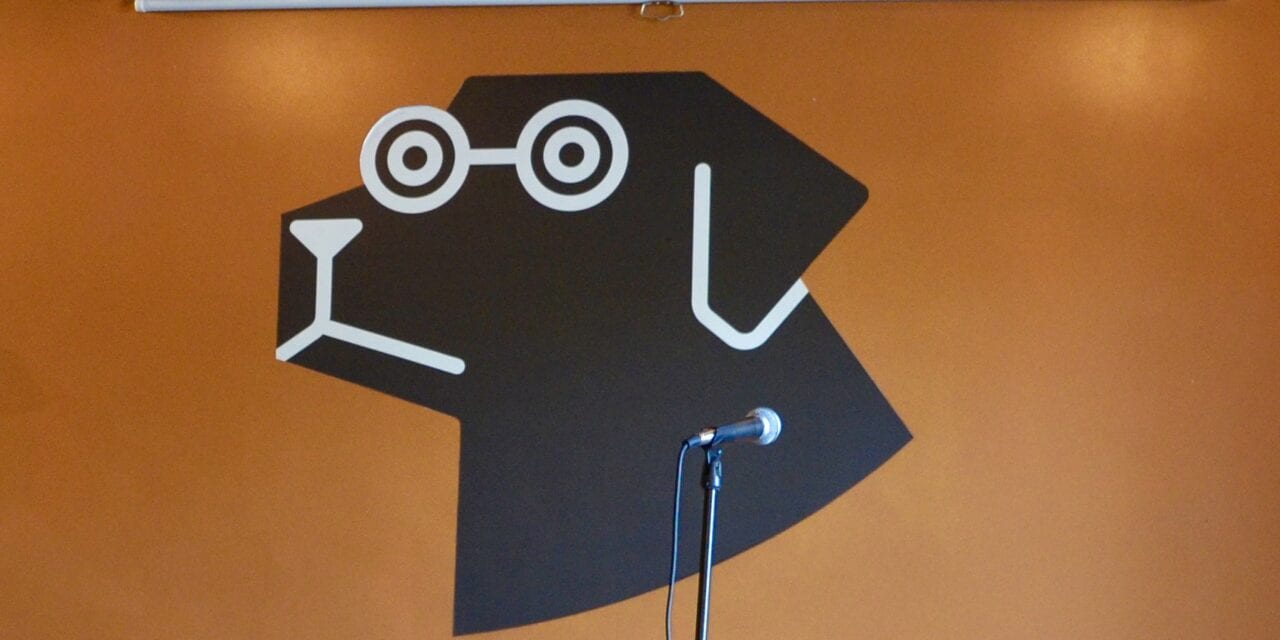 So, for those of you who have been reading my blogs from the beginning, you will know I have been to Black Lab before and I've sung its praises before. Well today, I am going to do the same thing – again!
Black Lab is one of my personal favourites from this trip.
I was lucky enough to meet Matt, one of the owners of Black Lab, and their head brewer. He's from the US and moved over to Spain some years ago. His passion for beer is evident as is his incredible knowledge. I spent one of my afternoons talking with him about brewing and beer.
Sadly, on this visit I found out there was no more Blueberry Sundae stout. It turns out its a once a year special that Matt brews for the winter months. Instead, there were a whole host of amazing new beers to try. Well, it had to be done. I tried them all – but one. And the one that got away? Well, there's a can of it in the back of my van.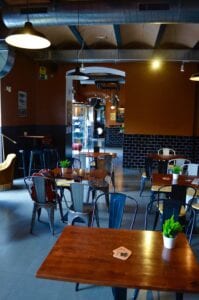 When I visited, there were 10 beers on tap and 5 in cans – all their own creations.
My personal favourites from this visit were their Watermelon Man Wheat Beer and Tropicalia, a Pineapple Sour that was just divine.
The Watermelon Wheat Beer was interesting. It smelt strongly of watermelon and had a smooth, thick body. Flavour wise there were hints of orange, coriander and big hits of watermelon.
Tropicalia was a light sour. Not too strong (4% abv) but with amazing pineapple flavour. It was just bursting full of fruit. Even though I say I am not a fan of sour beers I was a big fan of this.
BlackLab's layout hasn't changed since the last time I was there with my family in March. Well, there is a small change. The "Adventures In Beer" stickers on the front door and in the brewery!! I was over the moon to also receive a BlackLab T-shirt from Matt and his lovely wife. In exchange, they both received Adventures In Beer T-shirts.
It was great to go back, make some new friends and enjoy some amazing beers in a place I love. Thanks again guys, and see you soon!