Cloak and Dagger Brewing – Routes To Pluto Pale Ale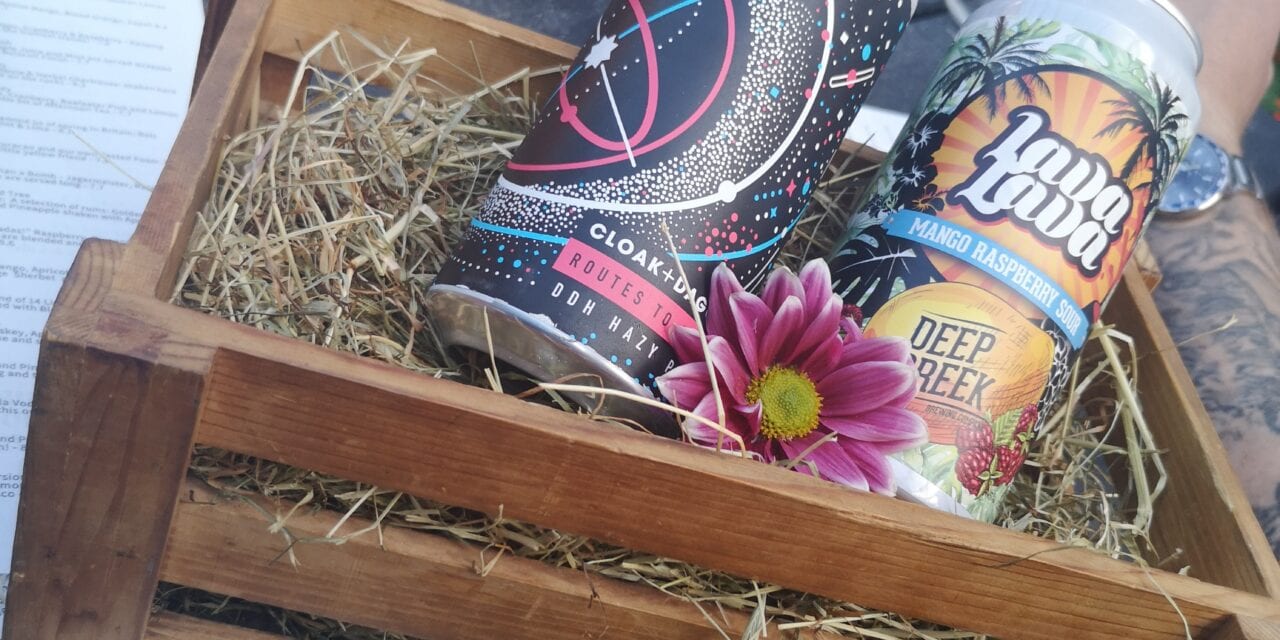 To start with, I'd love to say this beer was on another planet. But Pluto isn't really a planet anymore (bad joke, I know). However, this beer was very enjoyable. "Routes To Pluto" is entirely of this planet, and is a hazy double dry hopped pale ale produced by Cloak and Dagger Brewing in Brighton.
"Routes to Pluto" has been hopped to 15g/l. Meaning there are 15 grammes of pure hop per litre of beer produced. For a pale, this is extremely high, but, is also understandable with a beer that has Citra, Chinook, El Dorado, Ekuanot, Idaho 7 and Mosaic in it.
When you open the can you are greeted to dank notes, pine, tropical fruits, dark berries, pine and grapefruit. It smells like a heavy hitting haze bomb of a beer. When poured into a glass your suspicions are confirmed. It's a beer that's almost opaque in colour, yet still retains the lightness of a 5% pale ale.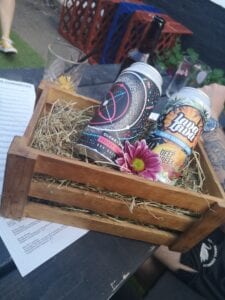 The initial flavour notes are very citrus and dark fruit forward with notes of orange, lime, grapefruit and pineapple. These initial flavours are followed by some woody dankness, pine, toast and banana (sounds strange but tastes amazing). The final afternotes consist of a nice sharp citrusy bitter flavour that lasts on your tongue.
The beer's body is nicely carbonated, making it extremely easy drinking. My only complaint is that, for a pale ale of its caliber, I thought it would have a bit more body. But after a few sips you forget the light body and simply enjoy the beer.
The flavour is well-balanced and easy going. It has a beginning, a middle and a very enjoyable end (strange though that may sound). I think "Routes to Pluto" really just wants to take you on a trip around your tastebuds.
Cloak and Dagger you've done well here. I really enjoyed it. For me, I would recommend this to anyone who wants a nice, light summery pale to quench their thirst this month.